NEWS
Stay up to date on everything that is happening with Grand Haven Volleyball.

YOUNG BUCS
Our Young Bucs program is for students in 5th and 6th grade and is offered through NORA.

OFF SEASON
SCHEDULE
There are plenty of opportunities to get in extra training this summer before the season begins.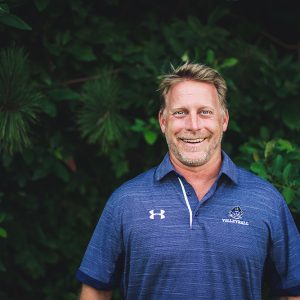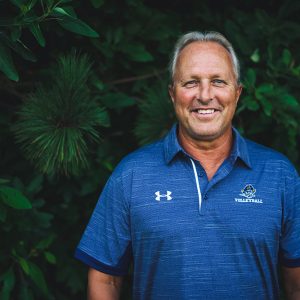 Jim Vantol
Junior Varsity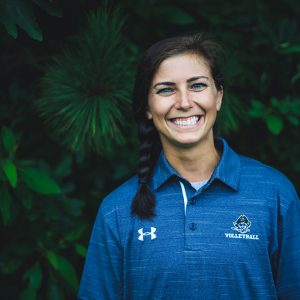 SEASON SCHEDULE
THE BATTLE IS BACK ON THE BOARDWALK!
BATTLE ON THE BOARDWALK 2021